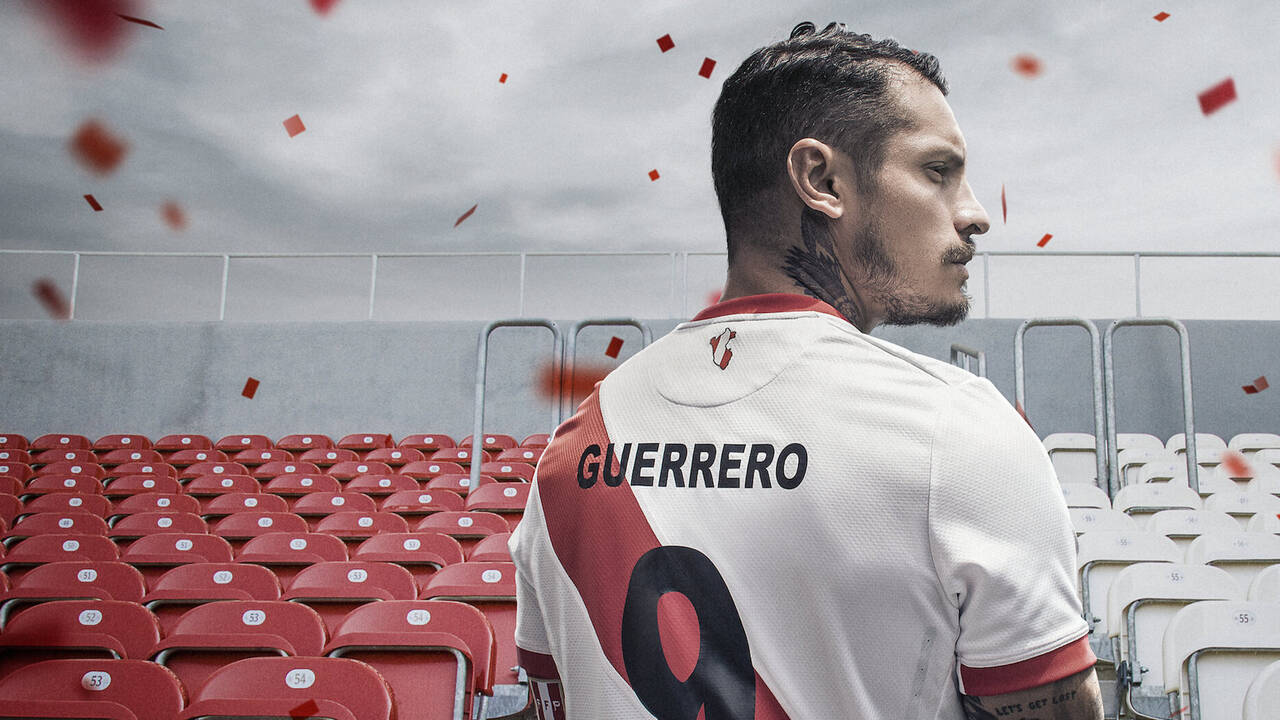 The events trace back to 2018 when Peru was playing its soccer match against Columbia. Paolo Guerrero is the captain of the team, and he takes Peru to victory with the help of the free goal that he scored in the last moments of the match. The series takes us back and forth in time with the final point being the Peru-Russia match in 2018. In their match against Argentine, Paolo Guerrero's sample given for the anti-doping test came out positive for cocaine. It is also important because the match was a tie and hence it might be possible that someone was trying to manipulate the test results so that the match goes in favor of Argentina.

Nonetheless, Paolo Guerrero was informed that his test came out positive, and he gets suspended from the playoffs for thirty days. Being the captain of the team, this was a huge loss to their national football team. Paulo Guerrero faces what might be the biggest challenge in his career, and he hopes to lift the sanction imposed by FIFA after testing positive for cocaine. He could be out of World Cup, and from that moment starts Paolo Guerrero's journey to prove to the world that he's innocent.

He is 34 years old, and near his retirement, so it was also personally important for Paolo Guerrero to give his country what they have been dreaming since 36 years. The Federation didn't support him as they didn't want to earn a bad name just for his sake, and his contacts from FIFA weren't picking up his calls. We get to see how people flip as soon as they get to know something bad about a person, and they don't even care to cross-check the facts before getting convinced. Not many people came forward to help Paolo Guerrero, and he knew that he is the only one that can help himself to get out of this situation. Nikko Ponce has played the role of Paolo Guerrero, and he's been able to pull out the emotions and grief Paolo Guerrero must be experiencing then.

Paolo Guerrero appealed repeatedly and had to sit out of the matches for eight months. He pleaded for the third time in Swiss Federal Court, and even the court wasn't able to pass a final judgment till the captains of the rival teams came forward to support him. As we all know, Paolo Guerrero was able to play again, and he brought a huge crowd to the stadium with his return. His fight against injustice also united the people of his country.

Through this series, we see Paolo's journey of proving himself innocent so he can play again for his country. His devotion to his motherland, Peru, can be clearly seen in his eyes, and he's determined to get Peru into World Cup after 36 years. There are six episodes in The Fight for Justice: Paolo Guerrero that is approximately 45 minutes long. In my opinion, every soccer fan should watch this series. The series is based on the interviews given by Paolo Guerrero, his family, and his friends. We get to see human emotions closely, and Nikko Ponce should be heavily praised for that. Paolo Guerrero was fighting a two-front battle: one in court and the other in the public eye.

Final Score – [8/10]
Reviewed by - Riya Singh
Follow @_riyasinghhh_ on Twitter