Silo has become one of the most-watched shows on Apple TV+, just within two weeks of its premiere, and it is led by a female protagonist played by Rebecca Ferguson. But this is not the first time a female-led show is doing so well. There are many shows which were led by a female character and ended up becoming the favorites and classics.

Here is a list of Female-led shows released in the 21st century which I recommend you to watch. Please note that this list doesn't include any show released in 2023.


Shining Girls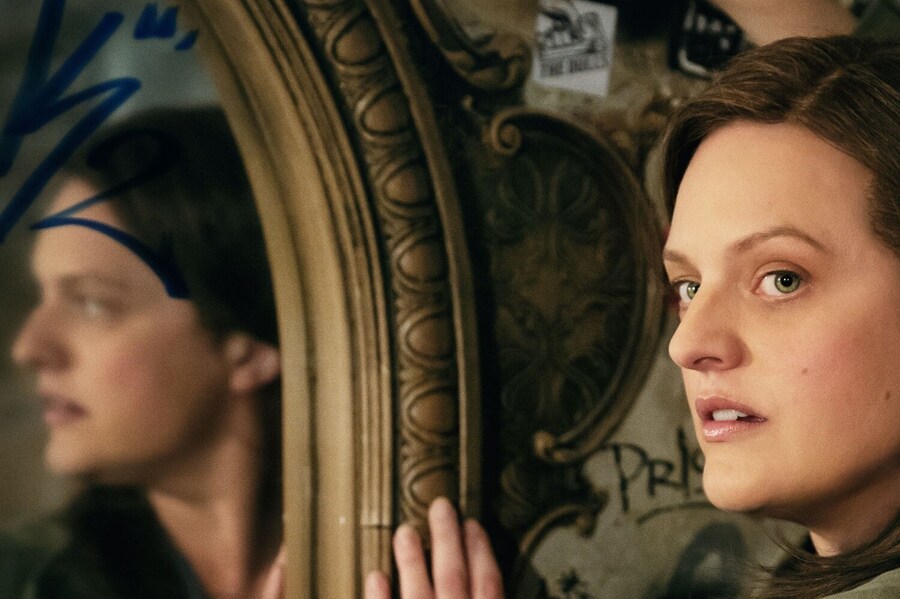 Based on the 2013 novel of the same name by Lauren Beukes, Shining Girls is a sci-fi mystery-thriller series that premiered in 2022 on Apple TV+. Led by Elisabeth Moss, the series also stars Wagner Moura, Phillipa Soo, Chris Chalk, Amy Brenneman, and Jamie Bell.

The series follows Kirby Mazrachi (Elisabeth Moss), who is an archivist at the Chicago Sun-Times. Years ago, she was brutally attacked and left for dead, but her assailant was never found. Today she is still traumatized by the assault and struggles to make sense of her reality that keeps changing. Determined to find her attacker, she discovers a murder that has a striking parallel to her own attack. Kirby enlists the help of reporter Dan Velazquez and together they uncover several decades-old cold cases of similar murders and begin the hunt for a mysterious serial killer.

The first season of Shining Girls is streaming on Apple TV+, and there is now news of Season 2, but it cannot be ruled out yet.


Orphan Black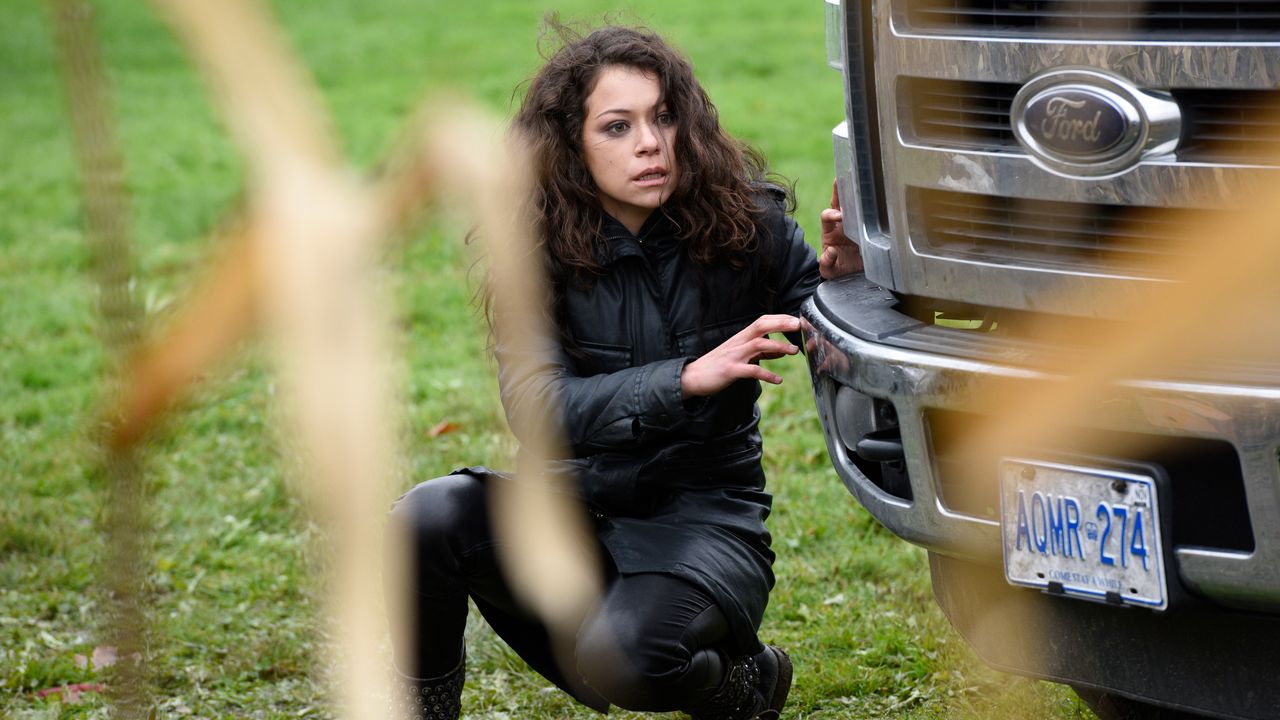 Created by screenwriter Graeme Manson and director John Fawcett, Orphan Black is a sci-fi thriller series that ran between 2013 and 2017 for five seasons on BBC America in the US. The series focuses on Sarah Manning played by Tatiana Maslany, one of several genetically identical human clones, and later several of the other clones. The series explores the moral and ethical aspects of human cloning, as well as its impact on identity.

All five seasons of Orphan Black are currently streaming on AMC+. A spinoff series titled, 'Orphan Black: Echoes' is set to release on AMC later this year. It is led by Krysten Ritter.


Continuum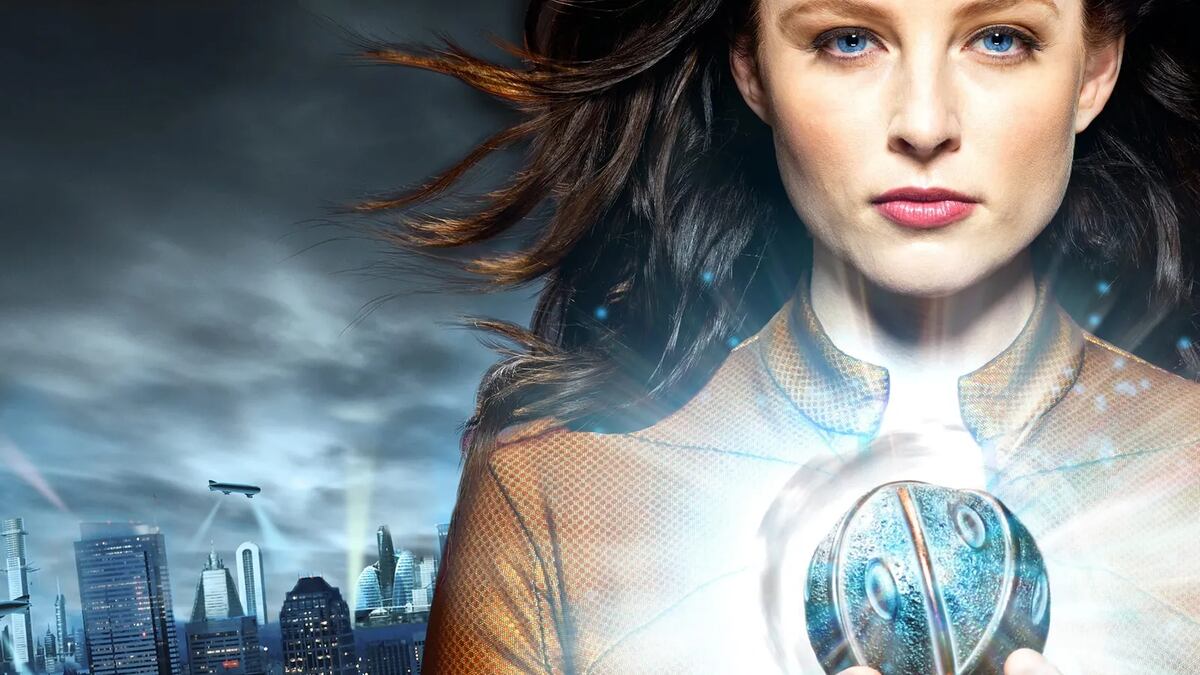 Created by Simon Barry, Continuum is sci-fi series that ran for four seasons between 2012 and 2015 on Showcase. Led by Rachel Nichols, the series revolves around the conflict between a group of terrorists from the year 2077 who time travel to Vancouver, British Columbia, in 2012 and a police officer who unintentionally accompanies them.

City Protective Services (CPS) law enforcement officer Kiera Cameron lives with her husband and son in 2077-era Vancouver under the corporatocratic and oligarchic dystopia of the North American Union and its Corporate Congress, a technologically advanced high-surveillance police state. When a group of self-proclaimed freedom fighters known as Liber8 escape execution by fleeing to the year 2012, Kiera is involuntarily transported with them. Joining with Detective Carlos Fonnegra of the Vancouver Police Department and enlisting the help of teen computer genius—and future corporate oligarch—Alec Sadler, Kiera works to track down and thwart Edouard Kagame and his followers in the present day while concealing her identity as a time-traveler from the future and tries to find a way to return home to her family.

All four seasons of Continuum are streaming on Prime Video (in Canada).


Terminator: The Sarah Connor Chronicles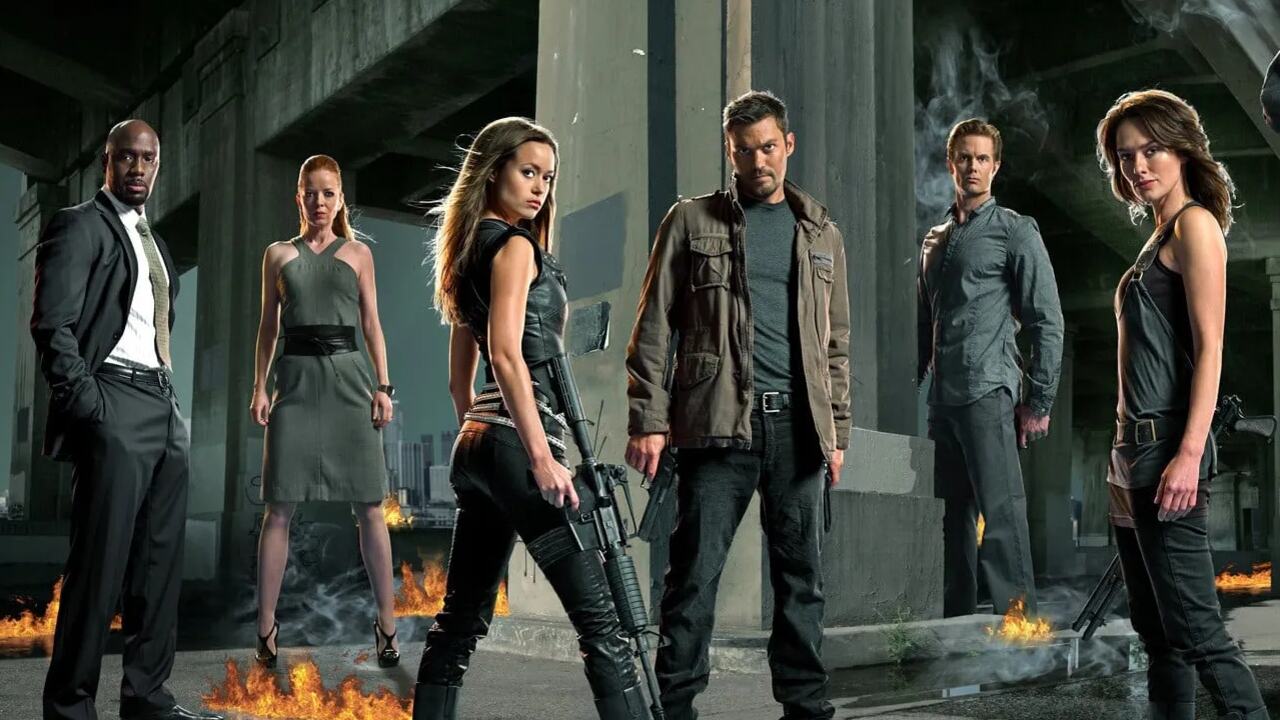 The spinoff to the Terminator series which was dubbed as a true sequel to the Terminator 2: Judgment Day, premiered in 2008 and ran for two seasons between 2008 and 2009. Led by Lena Headey, who plays Sarah Connor, the series follows the events of Terminator 2 as Sarah and her son John looks for survival while avoiding judgment day along with a female Terminator from the future sent to protect John.

Four years after the events of the second film, Sarah, her son John (Thomas Dekker), and Cameron (Summer Glau), are being pursued by a Terminator, Cromartie, sent back through time to assassinate John and also by FBI Special Agent James Ellison, who initially believes Sarah is an insane criminal.

The two seasons of Terminator: The Sarah Connor Chronicles are streaming on Hulu and Disney+.


The Peripheral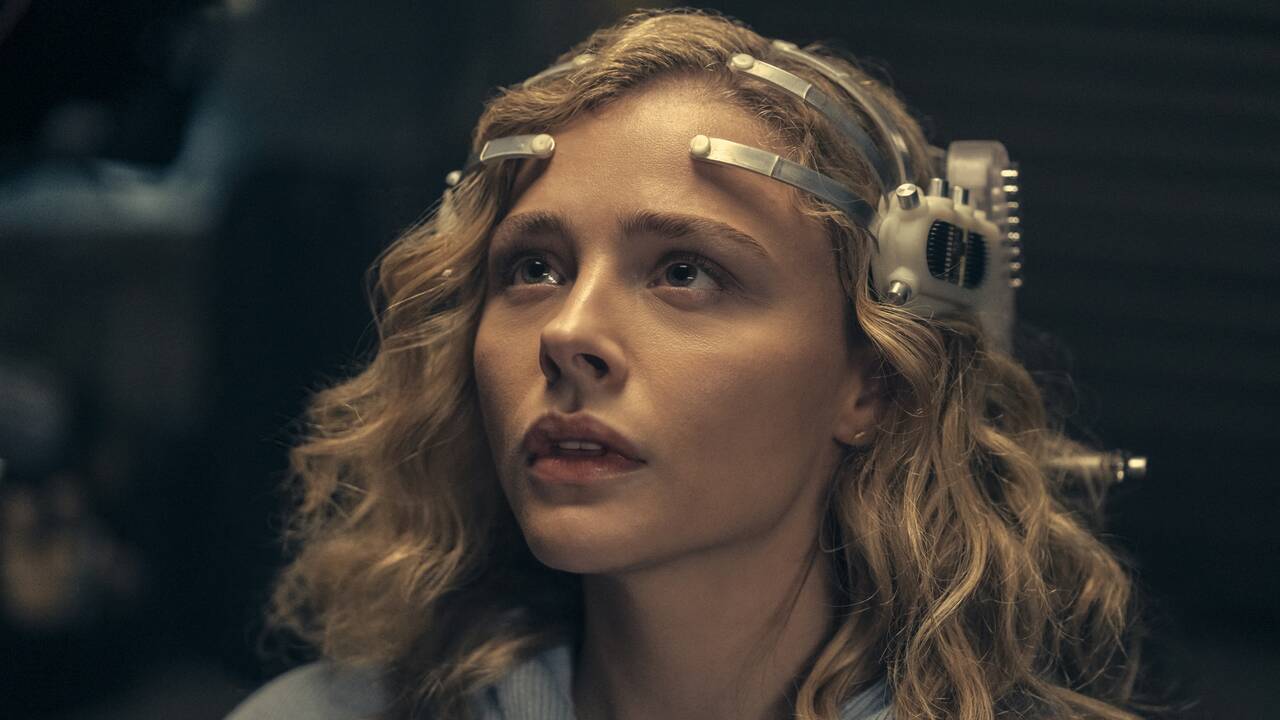 Starring Chloë Grace Moretz in the leading role, the eight-episode series 'The Peripheral' premiered on October 21, 2022, on Prime Video. The series has a total of eight episodes in the first season and has been renewed for a second season.

The Peripheral centers on Flynne Fisher (Moretz), a woman trying to patch together the fragments of her broken family in a forgotten part of tomorrow's America. Flynne is astute, ambitious, and ultimately doomed. She has no future; that is unless the future comes knocking. The Peripheral is master storyteller William Gibson's stunning, hallucinogenic exploration of humanity's fate—and what lies beyond.

The Peripheral Season 1 is streaming on Amazon's Prime Video.


The Handmaid's Tale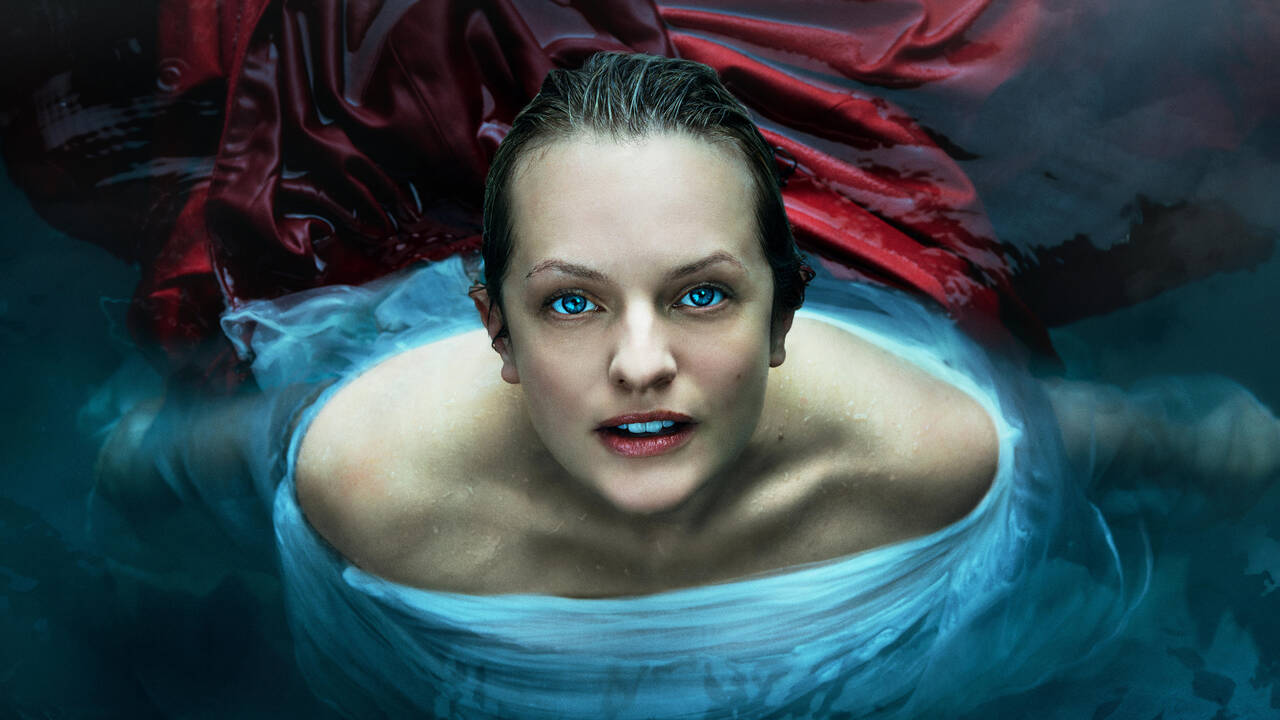 Based on the 1985 novel of the same name by Margaret Atwood, The Handmaid's Tale is a dystopian sci-fi drama led by Elisabeth Moss. The series currently has five seasons and has been already renewed for the sixth season, which will be its final season as well.

The series is set in a dystopian world following the Second American Civil War wherein a theonomic, totalitarian society subjects fertile women, called "Handmaids", to child-bearing slavery. June Osborne (Elisabeth Moss), renamed Offred, is the Handmaid assigned to the home of the Gileadan Commander Fred Waterford and his wife Serena Joy. The plot revolves around June's desire to be reunited with her husband and daughter and the internal evolution of her strength to its somewhat darker version.

The Handmaid's Tale is streaming on Hulu.


Stitchers
Created by Jeffrey Alan Schechter, Stitchers is a sci-fi series that ran for three seasons between 2014 and 2017 on ABC Family (Freeform), before getting canceled. The series is led by Emma Ishta.

Stitchers follow Kirsten Clark (Emma Ishta), who has been recruited into a government agency to be "stitched" into the memories of people recently deceased to investigate murders and mysteries that otherwise would have gone unsolved. Dr. Cameron Goodkin, a brilliant neuroscientist, assists Kirsten in the secret program headed by Maggie Baptiste, a qualified covert operator. The program also includes Linus Ahluwalia, a bioelectrical engineer, and communications technician. Camille, Kirsten's roommate, and a computer science grad student, is also recruited to assist Kirsten as a "stitcher". LAPD Detective Quincy Fisher is recruited and added to the team after crossing paths with Kirsten.

All three seasons of Stitchers are streaming on Hulu.


The Imperfects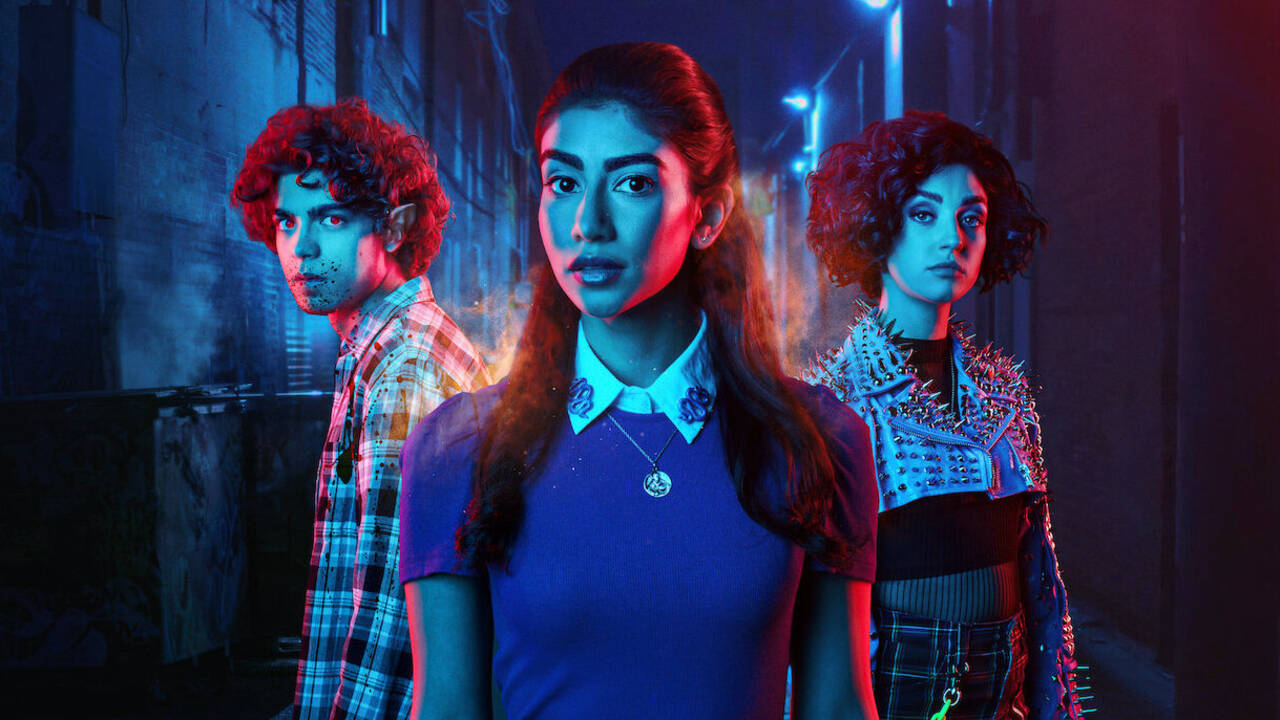 The Imperfects is a sci-fi series released in 2022 on Netflix. The series was praised for its take on the superhero genre, but it was canceled a month later. Led by Rhianna Jagpal, who plays Abbis Singh, the 10-episode series family

In the series, three Seattle-based adults, Abbi, a scientist, Juan, a comic book artist, and Tilda, a singer, are turned into monsters after undergoing experimental gene therapy. The trio henceforward decides to hunt down the scientist responsible for their transformation, Dr. Alex Sarkov, and force him to make them human again. They are joined by Dr. Sydney Burke, a scientist who assists them in their quest.

The Imperfects is currently streaming on Netflix.


Ascension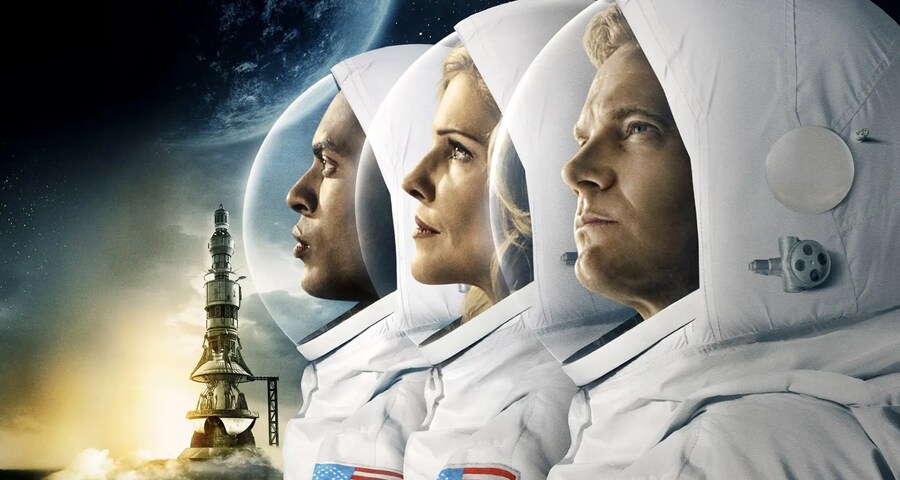 Ascension is a six-episode mini-series that premiered in 2014 on Syfy. Created by Philip Levens and Adrian A. Cruz, the series is led by Tricia Helfer who plays Viondra Denninger.

The story takes place aboard a generation ship launched in the 1960s and is now halfway into its 100-year journey to Proxima Centauri. The action begins with the mysterious murder of a young woman – the first homicide since the Ascension was launched. The investigation causes some of the ship's crew to question the true nature of their mission.

Ascension is streaming on Roku, Amazon Freevee, and Lionsgate Play.


Another Life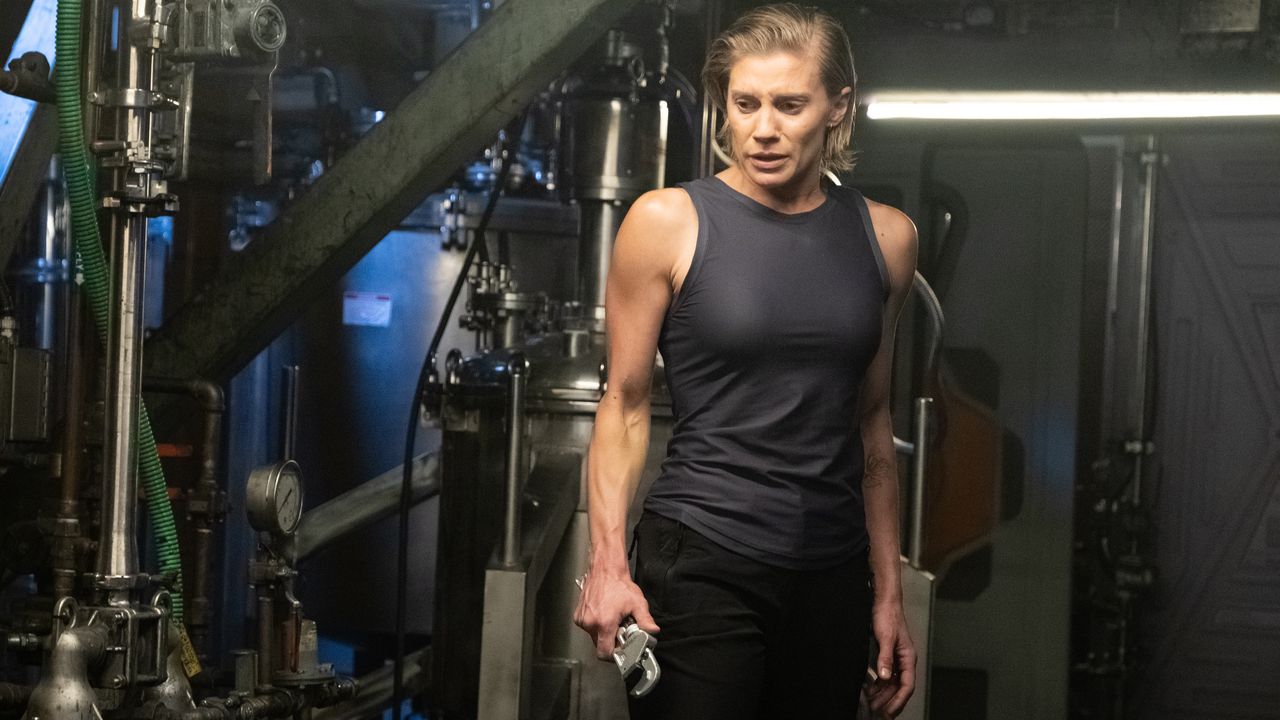 Led by Katee Sackhoff, Another Life is a sci-fi series that ran for two seasons between 2019 and 2021 on Netflix. The series has been canceled but not before officially wrapping up the story in Season 2.

An unidentified flying object shaped like a large Möbius strip lands on Earth and grows a crystalline tower above it. Erik Wallace, a scientist employed by the United States Interstellar Command (USIC), attempts to communicate with the alien structure. Meanwhile, Wallace's wife, veteran Captain Niko Breckinridge, takes the spaceship Salvare (meaning 'to save' in Latin) and its young crew to determine the origin of the artifact and establish contact with the aliens who sent it. The Salvare is capable of faster-than-light (FTL) travel, and carries most of its crew asleep in hibernation pods (soma on the show), to be awakened when needed.

Both seasons of Another Life are streaming on Netflix.