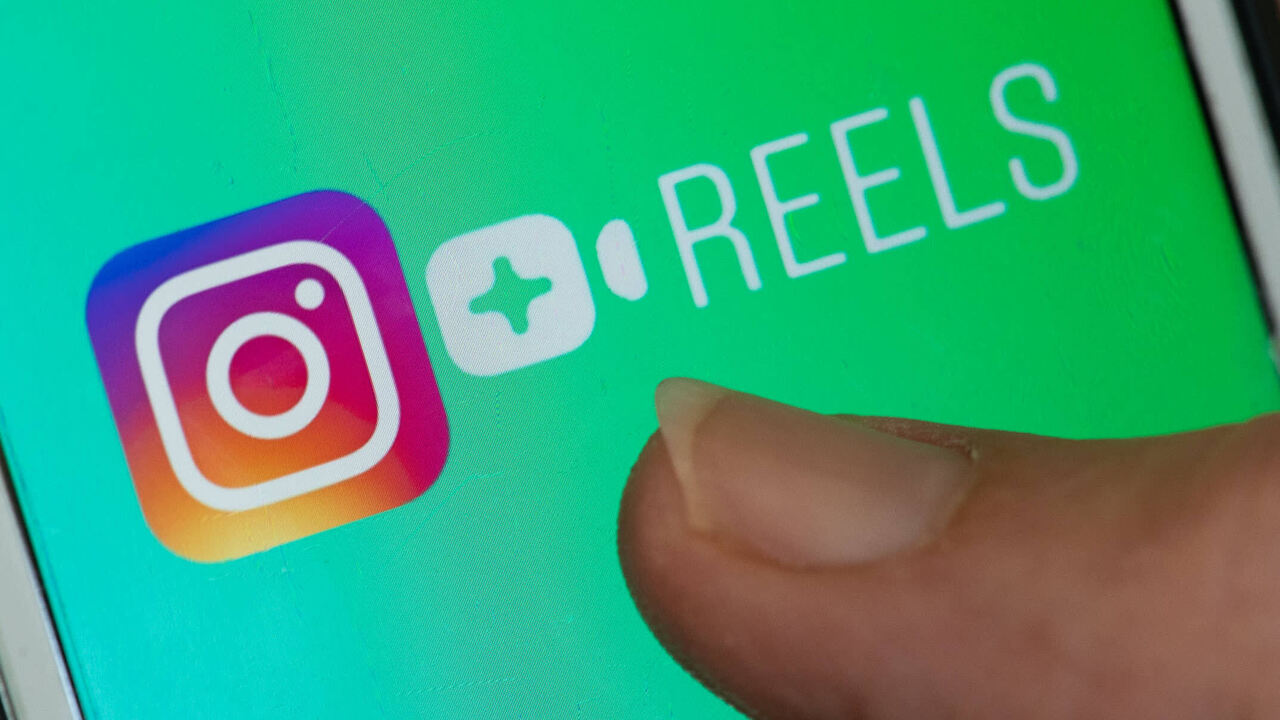 Similar to TikTok, Instagram reel videos are also short video clips with a duration of 15 – 60 seconds. It is one of the latest video features on Instagram that users from the United States and 50 other countries can now use. Instagram launched this feature to help users create fun and entertaining videos. Users also get a variety of creative editing tools to make reels. These varieties of creative editing tools include – Audio, AR effects, Time, Countdown, Align, Speed, text to voice, etc. It helps them to be creative in their own way and allows them to create unique content.

After the launch of Instagram reels, there has been a massive growth in the number of Instagram downloads and also in the average time spent by the users. Instagram reels are trending not only on Instagram but it is also a hot topic on other social media platforms as well. Hence, it has become the most preferred and popular way to create fun and engaging video content. In addition, Instagram also analyzes, selects, and gives some public reels a Featured tag. The featured tag helps those particular reels to appear on the feeds of other users and helps to get more views and engagement.

All these have led to an increase in the number of reels posted on Instagram by influencers, creators, and even brands. It has emerged as a great opportunity for influencers and creators who want to showcase their talents and skills in a unique, creative, and fun way, which would not have been possible just by sharing images. Even brands are pretty much in the game and are posting reals in order to cope up with the trend, build brand image, increase reach, and attract audiences to their business.

As a result, everyone nowadays spends most of their time watching reels as it is the new trend and is also very entertaining. With so many amazing reels available, there must have been times when you found an Instagram reel relatable or liked it so much that you wanted to show it to your friends who are not on Instagram. If that's not the case, you must have thought of downloading your favorite Instagram reels to watch them later offline. But, unfortunately, we all know that there is no such feature available on Instagram that allows users to download Instagram reels directly or save them to their device.

"How to Download Instagram Reel Videos on iPhone?" If you also have the same question then you'll get your answer in this article.

You need not worry as there are some ways that require a little bit of time and effort. So, in this article, we will be discussing the three most effective ways through which you can download Instagram reel videos on your iPhone easily.

Let's take a look.


InSaver (App)

If you are someone who does not want to use an Android, PC, or Mac to download the reels and rather wants to do it through your iPhone, then this is the perfect tool for you. InSaver for Instagram is a free Instagram video downloader app available for iOS. It is one of the top picks as it makes the process of saving Instagram reels easy and pretty straightforward. With InSaver, you also don't need to spend bucks to save your favorite reels. Let's get started with the steps:

1. Install the app from the Apple Store on your iPhone and launch it.
2. Now, open the Instagram app on your iPhone and go to the reels section or head over to any Instagram profile whose reel you want to download.
3. Next, click on the reel you want to download and then tap on the three dots. Tap on copy link.
4. Open the InSaver app on your iPhone and paste the copied link. Next, select the 'Watch It' option, tap on Share, and select Save Video from the options available at the bottom right corner.
5. Save Instagram Reels to iPhone Camera Roll and your video will be automatically saved to your iPhone camera roll.

That's it! you can now watch it offline on your iPhone or share it with your friends on other platforms.


SaveInstagram (Website)

SaveInstagram is an all-in-one Instagram video downloader web portal that allows users to download photos, videos, stories, IGTV, and profile photos from Instagram. SaveInstagram is one of the most popular websites from where you can download Instagram reel videos on your iPhone online. Follow the below-mentioned steps:

1. Open Instagram on your iPhone and go to the reels section or head over to any Instagram profile whose reel you want to download.
2. Click on the reel you want to download and then tap on the three dots. Next, click on the copy link.
3. Go to the Instagram reels video downloader section on the website and paste the copied link into the available box.
4. Next, click on download, and from the sharing option choose "save to phone". The video will be automatically saved to your camera roll.


Use Screen Recorder to Save Instagram Reels

Just like most devices, iPhones also come with a built-in screen recorder that enables users to record the screen of the device. You must be familiar with using this super handy tool but, have you ever thought of recording the screen of your iPhone while a reels video is playing. Yes, you can use your screen recorder to save Instagram reels. Once you are finished recording, you can then take the help of various video editing tools available online to remove unwanted parts from your recorded video. Although you don't need to use or trust a third-party app for saving clips on your iPhone, this process is a bit complicated, requiring more time and effort than other mentioned methods.