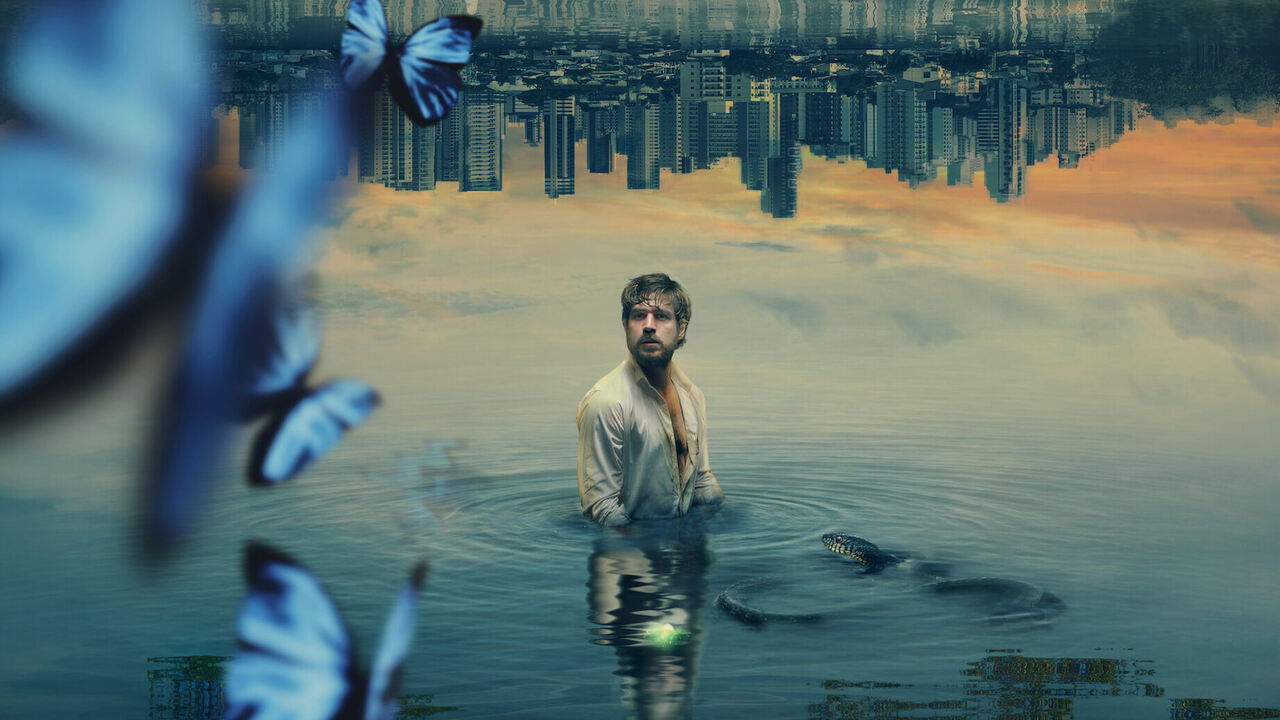 Invisible City (Cidade Invisível) Season 2 takes us to The Amazon, Para where massive illegal mining work is being done in search of gold. A snake is seen in a pond near their mining office, and it kills one of the crew members. After Danilo, the head of the crew members hits the snake with a tranquilizer, and people caught it in a web, the snake turns into a man. It was just like how the river dolphin Eric found at the beach turned into Manaus.

On the other hand, it is seen that Luna is trying to find her dad who's been missing for two years. She is all grown up now, and Ines is helping her in this quest. Luna has dreams in which she's able to know about future events. The young girl signs a deal with Matinta in the hope to see her father again. Matinta granted the girl her wish, but there were some nasty promises involved. This was the turning point of the entire season, we all know what conditional promises can do to a person. Eric is shown lying in a pond and he still has that wound on his chest, the one which was given by Curupira.

The illegal miners of the area are after gold which they believe is abundant in the sacred land of Marangatu. However, they can not reach it because Marangatu is a holy place, and energy protects it. They have two special people with them, Debora (the viper) and Lazzo (the one who can spot gold). Despite this, they are also after the young girl Luna as she is the only one who can grant them access to this land. Eric can not see his girl at the mercy of these greedy people and goes on a mission to save Luna, who Debora captured.

A story of a wolf boy, Bento, is also shown. He was abandoned by his own family after he turned into a wolf on his birthday which was on a full moon day. It being his first time, he attacked his dad and thus was taken by the miners as the family (especially the father) didn't want to keep him.

Eric has a special ability to free people from their curses Bento didn't like that he's a wolf, and when this young boy touched Eric's wound mark, Eric sucked in all his energies. Eric is The Energy Sucker, and he became very dangerous after he took the powers of three or four individuals.

I, however, did notice a common pattern in both seasons and that's how people are shown harming nature, and mythical creatures, and the people from tribes inhabiting that place try to save it. Luna gets in danger followed by Eric trying to save her, and in this process, the area being harmed gets saved. There's always a hidden motive behind all the events, but the audience doesn't need to be able to connect all the dots.

Season 2 took a slightly different approach from its first season as the latter was about Brazilian folktales being true and Curupira hunting the Dry Body as revenge for his lost loved ones. However, there also the forest was being exploited. Apart from some things, both the seasons are same. The most interesting character in Season 2 is Lazzo. He speaks like Dobby the House Elf from Harry Potter.

Despite there being some loopholes in the plot of the show, Invisible City successfully delivers the message it aimed to, and that is to save the forests. The tribal people are seen putting their lives at risk to save it when industrialists and greedy people are busy exploiting it for monetary gains. It is not only the responsibility of the tribals to look after wildlife, other inhabitants of the Earth should also understand the same thing. There are five episodes in season 2 compared to seven in the first season with an average duration of 45 minutes each.

Final Score – [6.5/10]
Reviewed by - Riya Singh
Follow @_riyasinghhh_ on Twitter
Publisher at Midgard Times