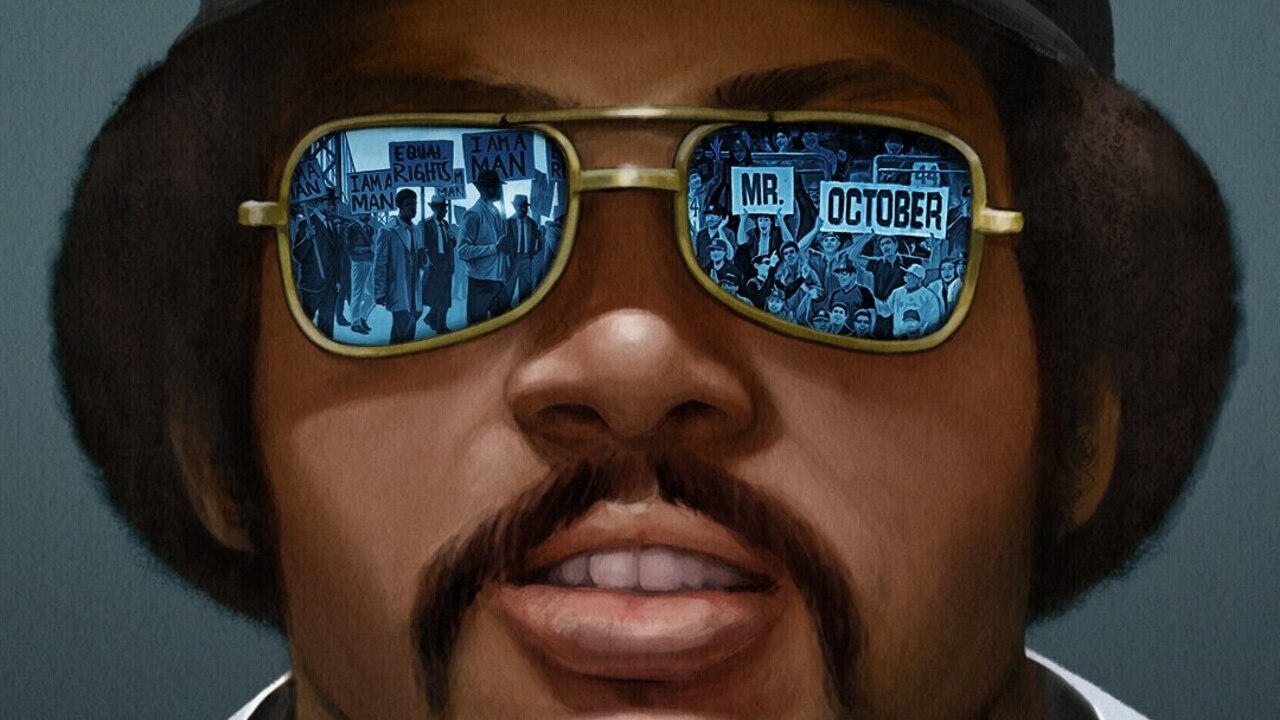 A cursory look at Reggie Jackson's Wikipedia page tells you he was a celebrated baseball player. He played 21 seasons in Major League Baseball (MLB) and helped Oakland win "five consecutive American League West divisional titles, three straight American League pennants, and three consecutive World Series titles from 1972 to 1974." Jackson also has 563 home runs, two Silver Slugger Awards, two World Series Most Valuable Player Awards, and many more prestigious rewards. He has "led his teams to first place ten times over his 21-year baseball career and suffered only two losing seasons."

Reggie, the new Prime Video documentary from director Alexandria Stapleton, pays tribute to Jackson's legacy by looking at this player's professional life. The documentary establishes early on that Jackson's journey (and the game of baseball itself) is filled with racism. The former baseball player's career started in Birmingham, and the clips show us signs like "Colored Waiting Room" and "White People Only." The seating arrangement at a stadium required the black and white folks to sit separately.

Furthermore, the cruel system of the game made baseball players slaves. Curt Flood is asked in an interview if the players should really be considered slaves, as they are well-paid. Flood replies, "A well-paid slave is a slave." Did I mention that colored sportsmen used to receive hate letters filled with racial slurs like the N-word? In Reggie, Jackson sits down with other legendary players and discusses if the situation today has changed. The answer is a resounding no, as is evident from the Black Lives Matter footage.

Despite all these troubles, Jackson stood firm and created excellent records. There is a scene in Reggie where Jackson hits a ball, and we see an explosion. This is exactly what he did with his game: He blew everyone's mind and destroyed his opponents. When you are this good, you surely develop an ego. And Jackson openly admits he has an ego and likes hearing good things about himself from the public as well as the press. His cocky attitude makes him a part of some scandalous headlines, but then someone like Jackson cannot be successful and influential if they are not outspoken. You have to have some attitude and a lot of talent to seal a deal worth $3 million.

When Jackson retires, the focus shifts from the field to the business, and we are told there are not many Black managers in baseball. There is a lack of minorities in the game, and sportsmen like Jackson want to fix this problem.

Reggie moves with a breathtaking pace (Billy McMillin is the editor). It keeps you high and makes you feel as ecstatic as the spectators in the stadium. The approach makes sense, as the documentary wants to be a celebration. But since you merely feel one emotion throughout the film, the experience becomes monotonous. By the time Reggie approaches the finish line, you are completely exhausted. The documentary gets your adrenaline going but never gives you enough space to process and identify with Jackson's struggles. Reggie comes across as a Wikipedia entry directed by Stapleton.

Final Score- [6.5/10]
Reviewed by - Vikas Yadav
Follow @vikasonorous on Twitter
Publisher at Midgard Times
Premiere Date: March 24, 2023, on Prime Video