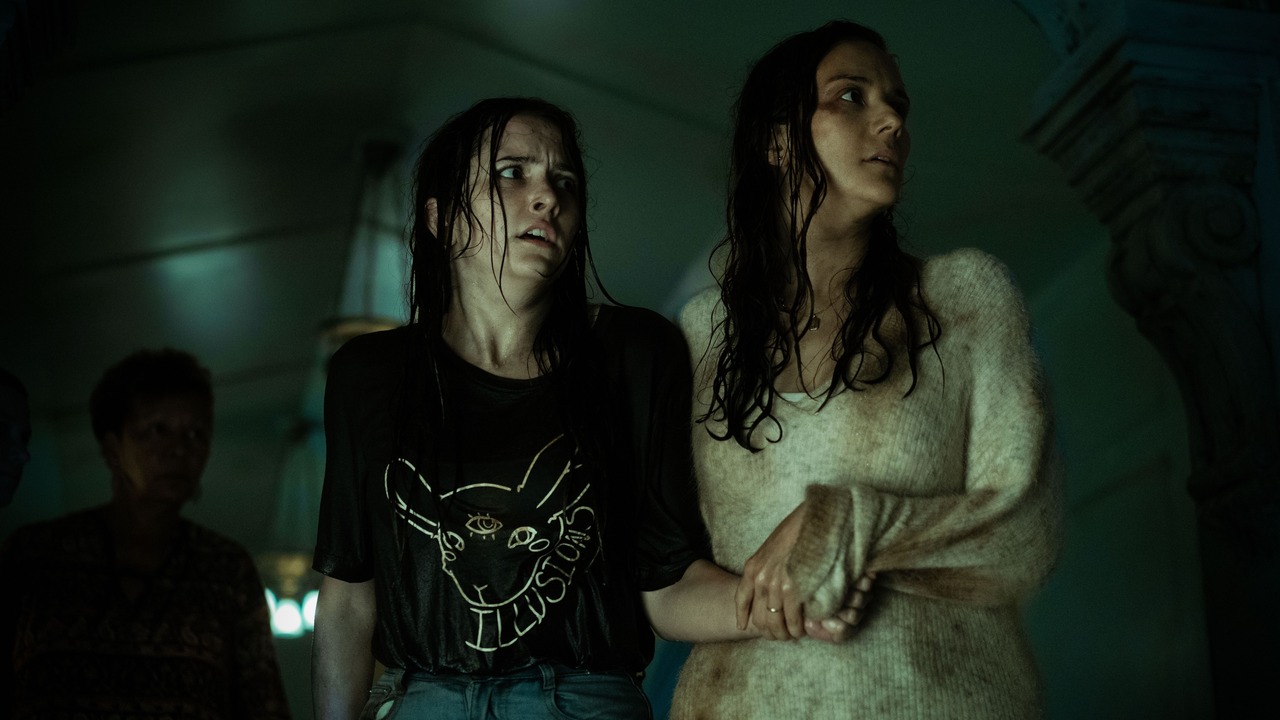 The horror sci-fi series 'FROM' has got an advanced Season 3 renewal from Epix, now renamed MGM+. The series is yet to return with Season 2 on the streamer, and even though no trailer has been revealed a premiere date has already been set. Note: The news comes from sources close to the production and the renewal is not yet been officially announced by MGM+.

'FROM' Season 2 will premiere on April 23, 2023, on MGM+, and it seems like while Season 2 would be airing, the third season will enter into production. (Updated May 4th) FROM Season 3 is currently scheduled to begin filming in July in Halifax, Nova Scotia, and will wrap up in December 2023. So, it seems early 2024 may bring the third Season as well.

Created by John Griffin and produced by Jack Bender and Jeff Pinkner, the series unravels the mystery of a nightmarish town that traps all those who enter. Jack Bender will return in Season 3 to also direct a few episodes.

FROM is a co-production between EPIX Studios and MGM International Television Productions. Alongside Pinkner, Griffin, and Bender, serving as executive producers are Josh Appelbaum, André Nemec, Scott Rosenberg from Midnight Radio, Anthony and Joe Russo, and Mike Larocca from AGBO and Lindsay Dunn. Midnight Radio's Adrienne Erickson serves as co-executive producer

In Season 2, hidden truths about the nature and terrifying origins of the town begin to emerge, even as life for its residents is plunged into chaos by the arrival of mysterious newcomers. The first season ended with the arrival of a passenger bus full of new visitors, who like everyone, seems to be lost.

The show has already confirmed the actor who will be playing these visitors. The new cast members will be Nathan D. Simmons, Kaelen Ohm, Angela Moore, AJ Simmons, and Deborah Grover. Scott McCord, who recurred as Victor in Season 1, will be regular in Season 2. The new cast members will join Harold Perrineau, who leads the ensemble cast that includes Catalina Sandino Moreno, Eion Bailey, Hannah Cheramy, Simon Webster, Ricky He, Chloe Van Landschoot, Elizabeth Saunders, Corteon Moore, Pegah Ghafoori, David Alpay, Elizabeth Moy, and Avery Konrad.