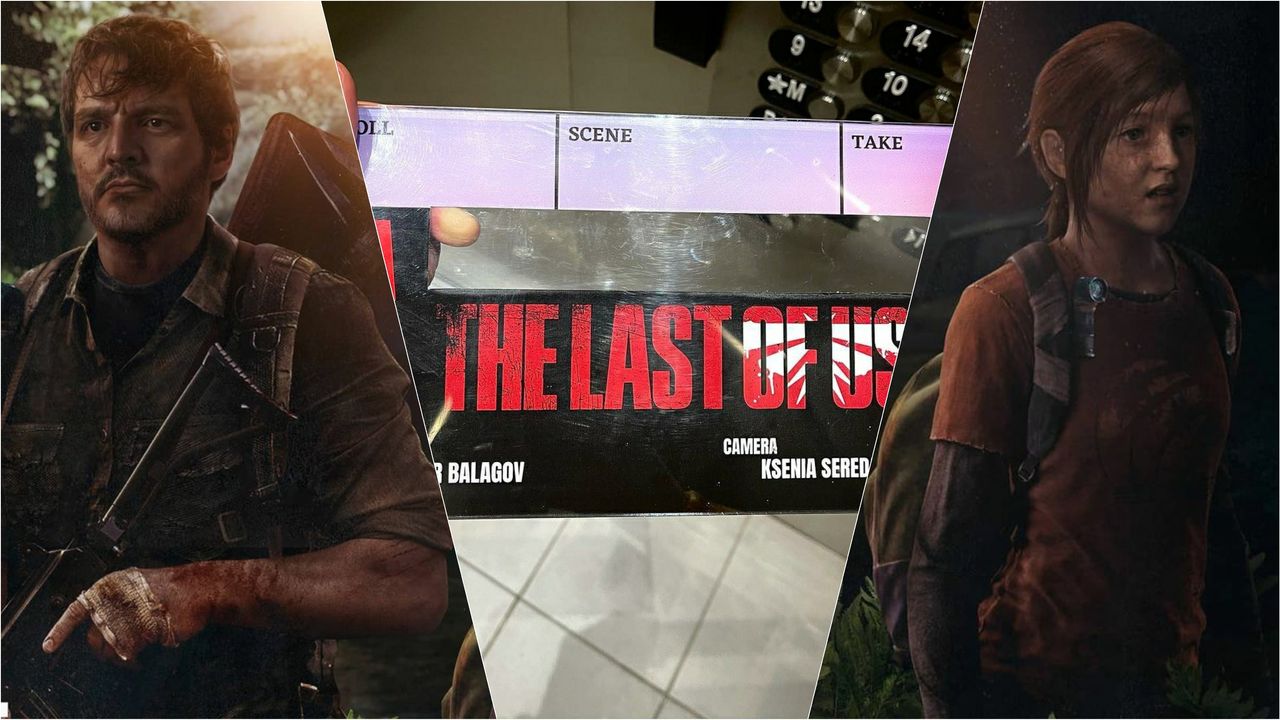 "The Last Of Us" HBO series has achieved its first milestone as the series has wrapped up filming the first two episodes including the pilot. The series is currently in production in Calgary, Alberta, which began on July 12 and will continue through June 2022.

Director of the pilot episode Kantemir Balagov confirmed the news via his Instagram post where he wrote "My job here is done. I'm really grateful for the opportunity. It was a great experience with ups & downs. Much love to the crew and especially to these people: Craig Mazin, Neil Druckmann, Pedro Pascal, and more."

The post also confirmed that the Russian director won't be directing any other episodes in this season. He was rumored to direct two episodes including the pilot.

Bella Ramsey arrived a bit later than her co-stars, but she is also expected to be part of the pilot episode. So far the first episode confirmed cast includes Pedro Pascal, Merle Dandridge, Nico Parker, and Gabriel Luna. The cast of the series also includes Anna Torv, Jeffrey Pierce, Murray Bartlett, and Con O'Neil.

Other directors who will be directing different episodes in the series are Ali Abbasi, Craig Mazin, Peter Hoar, and Jasmila Zbanic. Composer Gustavo Santaolalla is handling the score for the series.

The HBO series has also said to have a bigger budget with $10 Million per episode, resulting in an enormous $100 million for the first season, which has ten episodes. The budget is also bigger as compared with Game of Thrones final season which has a budget of $90 Million.

"The Last Of Us" Season 1 is currently set to arrive in Summer 2022 on HBO.

"The Last Of Us" series is created by Craig Mazin and Neil Druckmann, who are also executive producers alongside Carolyn Strauss, Evan Wells, Asad Qizilbash, and Carter Swan. PlayStation Productions, Word Games, The Mighty Mint, Sony Pictures, and Naughty Dog are the producers of the series.

The series will follow Joel, a seasoned survivor, who is paid to transport 14-year-old Ellie out of a restrictive quarantine zone. What begins as a little job quickly turns into a terrible, devastating trip as they both must travel across the United States and rely on each other for survival.

The plot is set twenty years after modern society has been destroyed and is based on Naughty Dog's highly acclaimed video game "The Last of Us," which was developed exclusively for the PlayStation® platforms.