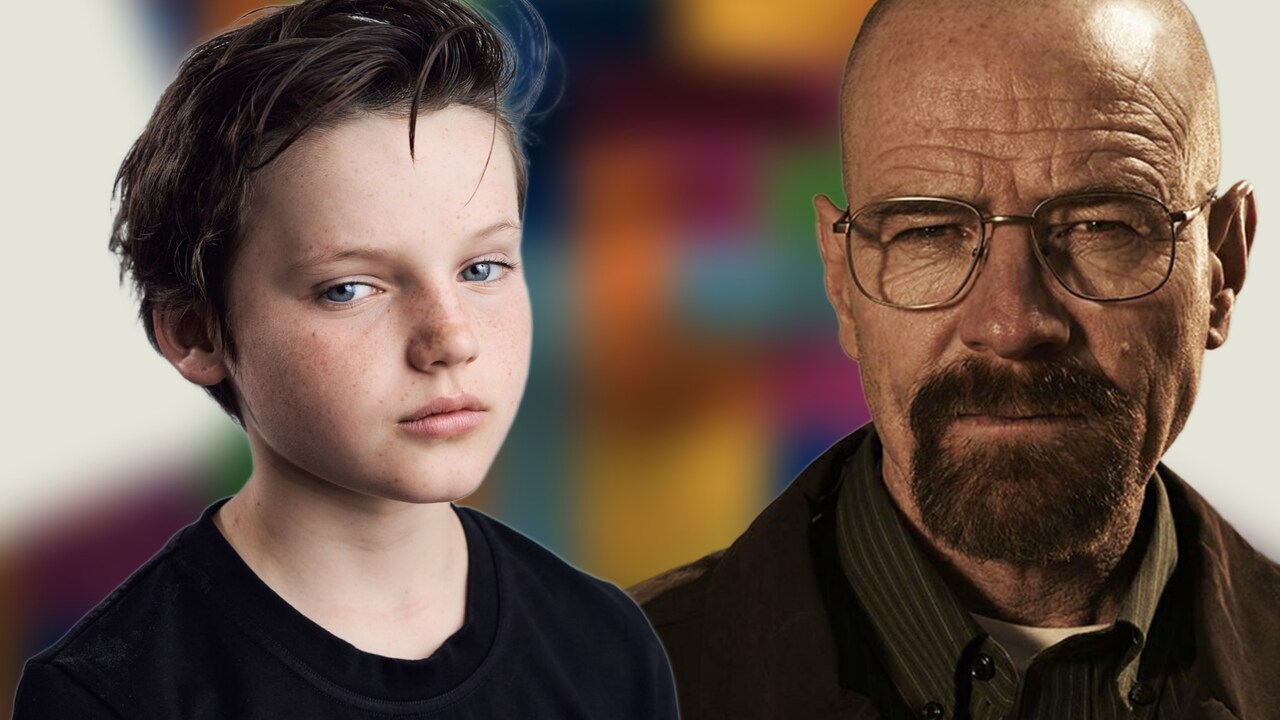 Pinocchio star Benjamin Evan Ainsworth and Breaking Bad star Bryan Cranston are all set to star in the upcoming movie, Everything's Going to be Great. Benjamin who also appeared in the Netflix horror series The Haunting of Bly Manor will lead this movie.

The leading cast of the film also includes Allison Janney, who recently appeared in the Netflix film - Lou, and Jack Champion, who was last seen in Scream VI and Avatar: The Way of Water. Allison Janney is known for the "Mom" TV Series, The Help, Juno, The Hours, and many more. Jack Champion will also appear in Avatar 3 and Avatar 4.

"Everything's Going to be Great" is a funny and sad valentine to big dreamers whose dreams won't necessarily come true. It's about individuality vs conformity. It's about fantasy vs reality. But mostly it's about family, as it follows a year in the life of a family struggling with defining success, ghosts, identity, and regional theatre. Lester Smart (Benjamin Evan Ainsworth) has always felt his life was headed in one direction....the theater. And he will sing and dance whatever number he needs to do to be center stage.

Jon S. Baird is directing the drama from a screenplay written by Steven Rogers. Baird has previously directed Stan & Ollie and Stonehouse TV Series. He has also directed the upcoming Apple TV+ Original movie, Tetris, which will release on March 31, 2023.

The movie is produced by Amaze Film & Television in collaboration with Screen Arcade. Executive producers are Bryan Unkeless, Alex Lalonde, and Scott Morgan.

"Everything's Going to be Great" will begin filming on April 21 in North Bay, Ontario, Canada, and will officially wrap up on May 25, 2023.

As mentioned earlier, Benjamin Evan Ainsworth is known for voicing the titular character of Pinocchio in Disney's movie, which also stars Tom Hanks. Ainsworth has also appeared in Son of a Critch, The Sandman, Flora & Ulysses, and The Haunting of Bly Manor in a significant role.

Although Bryan Cranston doesn't need an introduction as he is highly popular for his role as Walter White in AMC's Breaking Bad series. Apart from this hit role, Bryan is also known for Malcolm in the Middle, Your Honor, Argo, Wakefield, Total Recall, John Carter, Godzilla, Jerry and Marge Go Large, and many more.