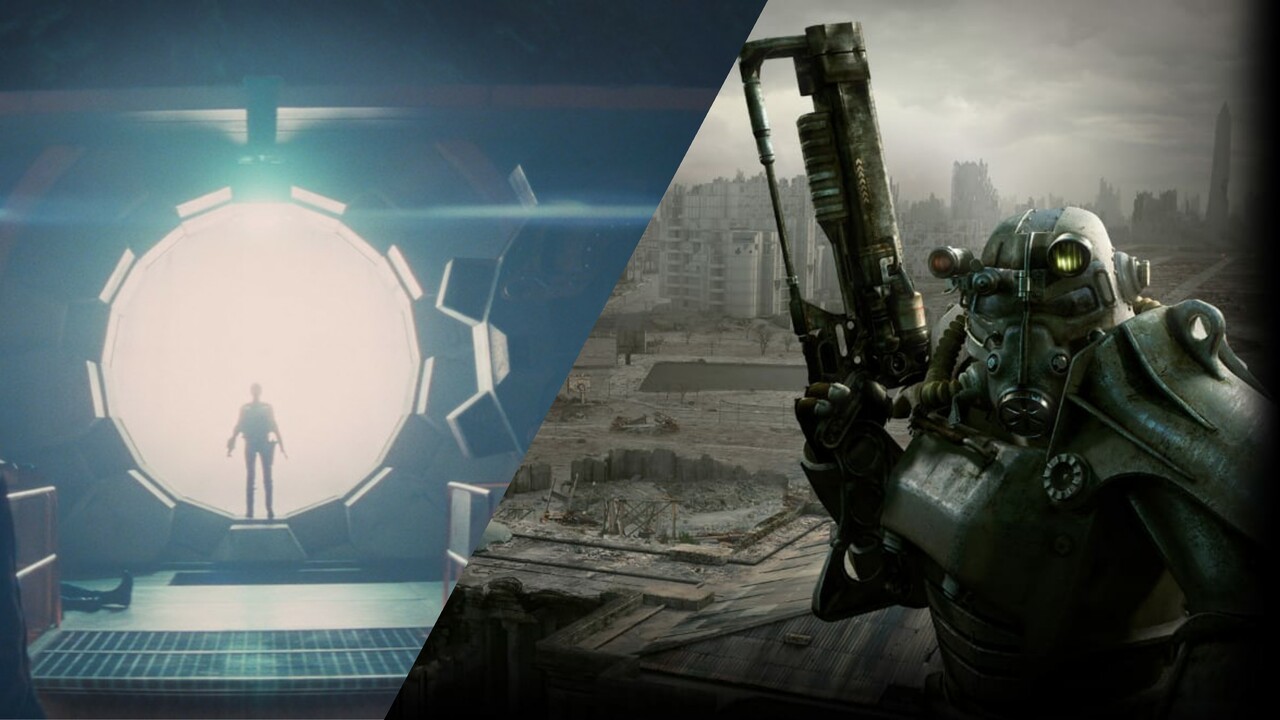 Amazon's sci-fi series, Fallout has officially wrapped up filming this Friday (March 24) in Utah, US. The video game adaptation began production in July 2022 in New York and was also filmed in New Jersey.

Walton Goggins, who is leading the series was one of the first actors to wrap up filming earlier this month. In his Instagram post, he teased the series to be exciting. "Been quiet… been busy… but now… I wrapped FALLOUT (wait til you see this fucking tsunami coming your way!) and now have some time to myself," wrote Goggins. The rest of the cast wrapped up filming this Friday, March 24, which was the final day of shooting.

Although there is a possibility that the series could be ready by the end of this year as post-production is expected to last 7-8 months, it is highly unlikely that Amazon will release it this year. So, we can expect Fallout to release sometime in the first half of 2024 on Prime Video. Also considering the fact that this is a high-budget series set in a retrofuturistic world, it will certainly need some extra time for the special effects during post-production.

Created by Lisa Joy and Jonathan Nolan, Fallout is based on the role-playing video game franchise of the same name. "Fallout" takes place in a world in which the future imagined by Americans in the late 1940s collapses in on itself in 2077, resulting in a nuclear war. It takes place in the mid-22nd century, decades after a global nuclear war, in an alternate historical timeline. The protagonist of Fallout is an unidentified Vault resident who is compelled to journey out into the wastelands in order to obtain a new Water Chip and save their fellow Vault residents.

The series stars Walton Goggins, Ella Purnell, Kyle MacLachlan, Moisés Arias, Xelia Mendes-Jones, Mike Doyle, and Aaron Moten. Fallout is expected to be one of the most anticipated Amazon Original series and video game adaptations after the success of The Last of Us series at HBO.

Walton Goggins is reportedly playing a Ghoul. In the series, ghouls are mutated humans who experienced prolonged radiation exposure amid the Great War. Ella Purnell is reportedly leading the series as Jean, a young woman with a can-do attitude who may be hiding a dangerous secret.

Fallout comes from Amazon Studios and Kilter Films in association with Bethesda Game Studios and Bethesda Softworks, with executive producers Jonathan Nolan, Lisa Joy, and Athena Wickham for Kilter Films; Todd Howard for Bethesda Game Studios' and James Altman for Bethesda Softworks. Geneva Robertson-Dworet and Graham Wagner serve as showrunners on the series.