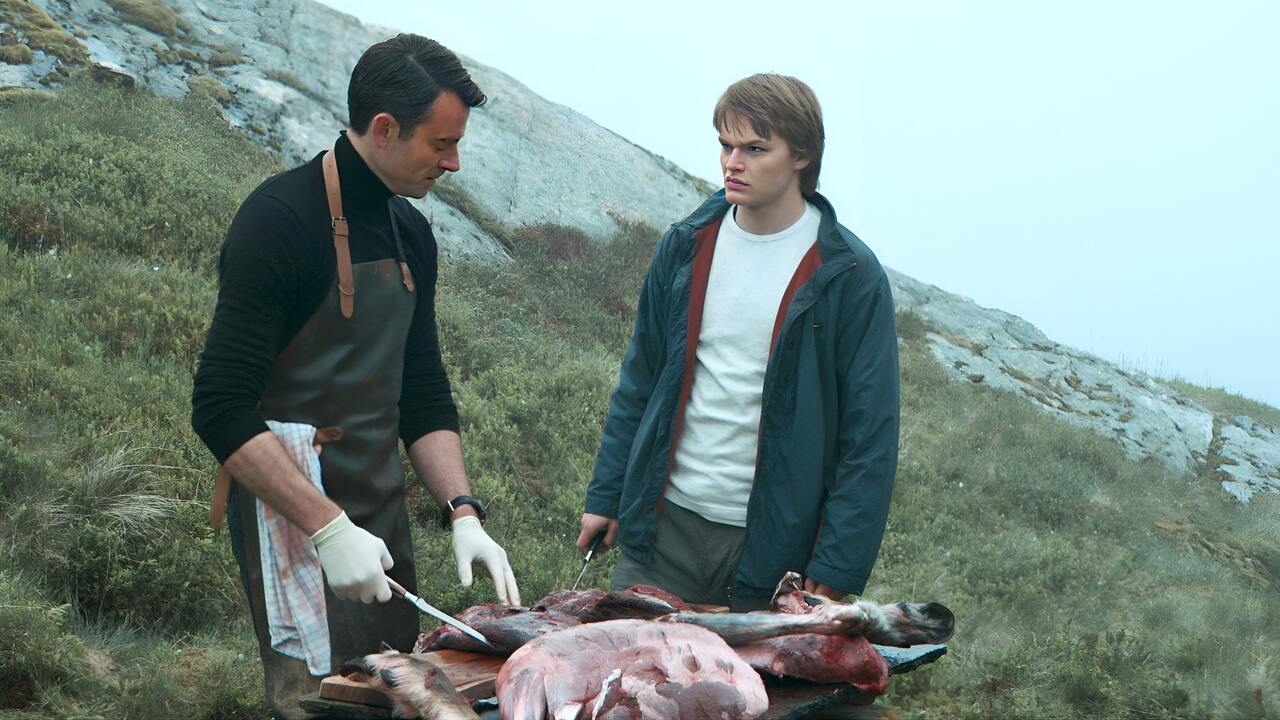 The last summer (2022), when we reported that the third season of Ragnarok has completed filming, I didn't expect that I would be writing about it in the Spring of 2023 without any official confirmation on the release date. My guess was clearly for the first quarter of 2023, which is already gone.

It's again going to be a six-episode season, so post-production has likely wrapped up a long back. But for Netflix, it is not a straight-up process to get a show on streaming as soon as it's ready. Netflix generally takes up its time to decide on a premiere date based on its expectations from the show. 'Ragnarok' Season 3 is also its final season, and fans do want it to be the best of all.

There is no doubt that the third and final will premiere in 2023, but if I have to guess, 'Ragnarok' Season 3 is likely to release sometime in May or June 2023. This will be in sync with the second season's release window as 'Ragnarok' Season 2 premiered on May 27, 2021. However, considering Netflix's recent releases with the gaps between their release dates and production wrap, we can expect Ragnarok Season 3 to release sometime in the Summer of 2023, probably July or August 2023.

The cast of the series has already bid farewell to each other when filming for the final season concluded last year. When the series was renewed for the third season, the cast revealed a video sharing their excitement. They thanked the fans for watching the show in huge numbers, making it possible for Netflix to give a Season 3 renewal.

The second season concluded with Fjor on the verge of killing Laurits when he declares that he holds the only item capable of killing Magne. Magne appears in front of him and Ran as they are about to leave, assaults them with Mjölnir, but they escape. As the episode comes to a close, Laurits releases Jörmungandr, the Midgard Serpent, into the water as Ran and Fjor watch by the shore. The third season will wrap up all the loose ends while concluding the story.

The cast of Ragnarok includes David Stakston (Magne), Danu Sunth (Iman), Jonas Strand Gravli (Laurits), Theresa Frostad Eggesbø (Saxa), Herman Tømmeraas (Fjor), Emma Bones (Gry), Henriette Steenstrup, Odd-Magnus Williamson, Synnøve Macody Lund, Bjørn Sundquist, Gísli Örn Garðarsson, Vebjørn Enger (Jens), Benjamin Helstad (Harry), Billie Barker (Signy), Jesper Malm (Odd Moland) and Espen Sigurdsen (Halvor Lange).

Ragnarok is a coming-of-age drama building on and contributing to, a new and surprising angle on Norse mythology. The Norwegian language series is produced by SAM Productions, a Danish screenwriter-based production company. Adam Price and Emilie Lebech Kaae function as creators and writers, the executive producer is Meta Louise Foldager Sørensen, the producer is Stine Meldgaard Madsen, and Director is Mogens Hagedorn.