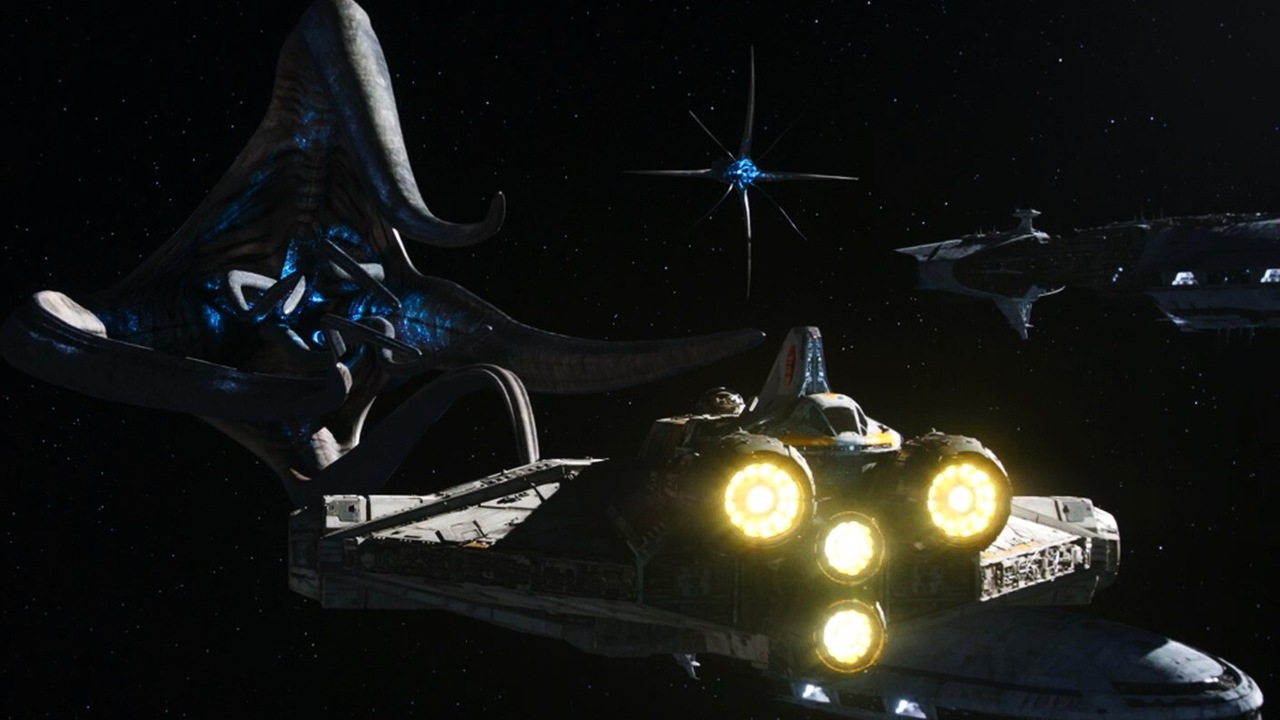 In simple words, the fifth episode of Ahsoka was stunning and amazing, and there are many other ways to describe it. The reunion of Ahsoka Tano and Anakin Skywalker in the World Between Worlds was emotional and significant to the journey of Ahsoka going forward, but that was not all as there were many things that made the fifth episode one of the best of this season.

Episode 5 picks up in the World Between Worlds where Ahsoka meets Anakin, who appears to her as he was before he became Darth Vader. The two of them have a heart-to-heart conversation, in which Ahsoka comes to terms with Anakin's fall, the pain he caused her, and her own role in his story. The two of them talk about their past and their relationship. She is surrounded by swirling energy and sees visions of her past, including the Clone Wars.

The younger version of Ahsoka played by Ariana Greenblatt adapted to the role perfectly. In fact, her scene during the Clone Wars with Anakin was one of the best. This is where Anakin also flashes as Darth Vader multiple times, which was dazzling to watch.

In the later part of the episode, after Ahsoka comes out of the water, she is determined to find Sabine, but the map is already destroyed. She looks into the sky and sees a flying Star Whale, she knows what to do next. The episode ends with Ahsoka and Huyang in their ship inside one of the biggest Whale's mouths, as they sequentially jump into the hyperspace.

It's a no-brainer that the sixth episode will pick up at the place where Thrawn is which is rumored to be Peridea, a place in an entirely new galaxy. Grand Admiral Thrawn along with Stormtroopers is rumored to appear in the beginning or to be more precise, the first half of the episode. The rumor states, "Grand Admiral Thrawn enters the Eye of Sion's bridge with Rebels music in the background as Morgan Elsbeth approaches him from behind and says, "The bridge is yours, Grand Admiral Thrawn." While Ahsoka also reaches the place, there is no interaction between her and Morgan or Sabine, or Thrawn has been rumored for this episode. The Expanse star Wes Chatham is also rumored to finally make an appearance in this episode, however, his character hasn't been revealed yet.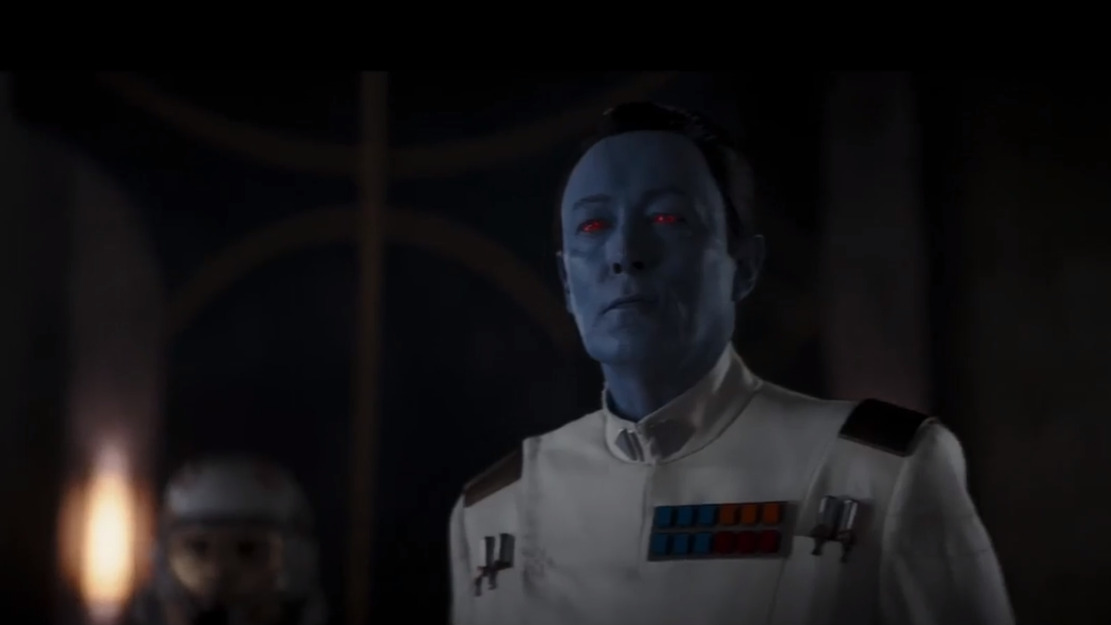 The sixth episode is directed by Jennifer Getzinger and is rumored to be 46 minutes including the credits, 3 minutes shorter than the fifth episode, which was 49 mins. Ahsoka Episode 6 will be released on Tuesday, September 19 at 9 PM EST on Disney+, worldwide. In India, it premieres at 6:30 AM IST on September 20.