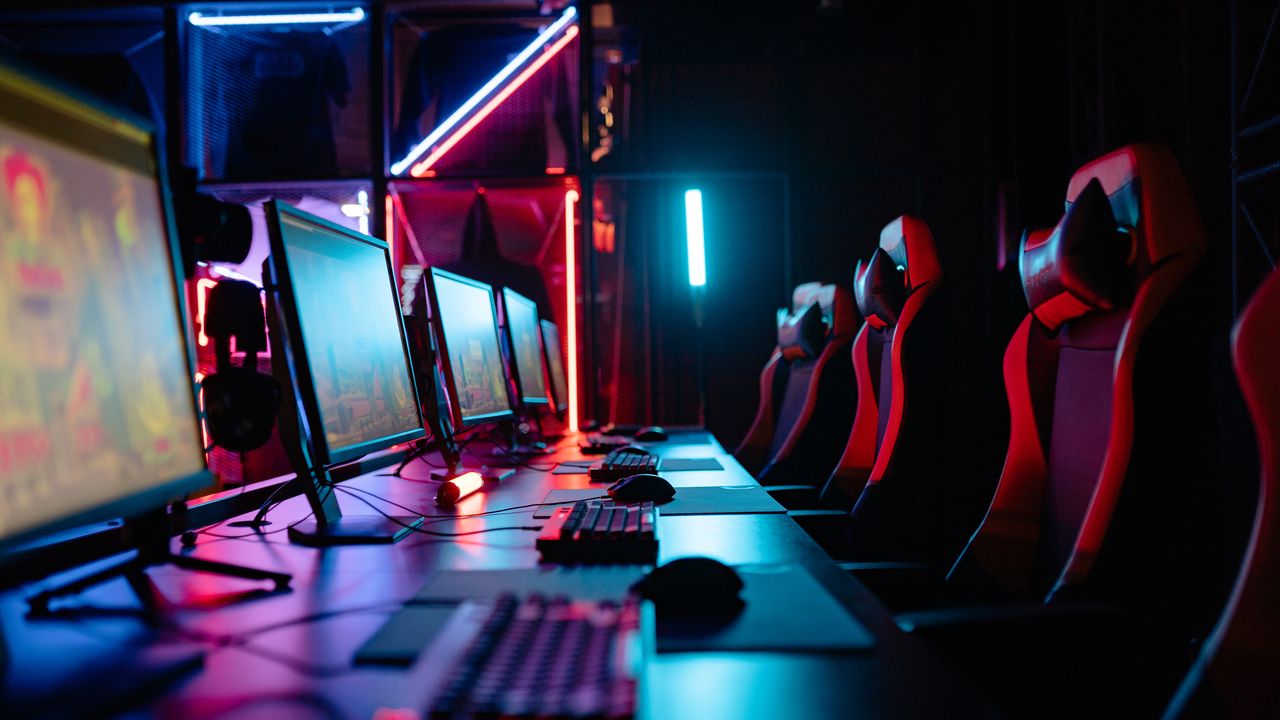 One of the most popular and vastly developing industries in the virtual market remains to be eSports events that feature a plethora of high-profile gaming titles as well as some of the world's most distinguishable names within the professional gaming sector who have since amassed a wide following and filled their wallets with a hefty sum of income.

The popularity surrounding eSports events has spanned into various forms of media including the betting industry with fans and punters alike now being able to participate in eSports betting with popular bookmakers.

These are some of the eSports gaming circuit's most highly coveted and valued names and as such, rank among the world's most heavily paid professional gamers:

Johan Sundstein (N0tail) - $7 million:

Scandinavia has become one of the world's most valued eSports markets given the immense popularity that the industry has garnered over the years and the incredible level of talent that have since taken part in the eSports scene for various popular gaming title released across console and PC devices.

The biggest and arguably most well-known name remains to be 'OG' player Johan 'N0tail' Sundstein who has amassed an unprecedented following with his incredible plays on titles such as Heroes of Newerth and Dota 2.

Sundstein has attracted a major following throughout his native homeland of Denmark and across the eSports fandom and is now treated to the luxuries of the wealthy with a massive 17-bedroom house in Portugal being one of the many qualities presented with a seven-figure net worth.

Jesse Vainikka (JerAx) - $6million:

Another tremendous name from Scandinavia, with Finland native and Dota 2 rival Jesse 'JerAx' Vainikka being hot on the heels of Sundstein for the title of the world's richest eSports player.

Vainikka is one of the most prominent players on the current eSports scene and has caught the wandering gazes of major brand companies such as Red Bull who themselves have also had a strong hand in expanding the popularity of eSports.

Anathan Pham (Ana) - $6 million:

Another incredible Dota 2 talent comes in the form of the young Australian native Anathan 'Ana' Pham who remains one of the youngest high eSports earners since he began a career in this profession back in 2016 and has since established himself as one of the best names on the talent ladened OG team.

Pham has competed across the globe and has major honors in events including the 2016 Boston Major and the 2017 Kyiv Major with winnings tallying above the $200,000 threshold.

Sebastien Debs (Ceb) - $5.4million:

Debs is one of team OG's more veteran players since he made his debut in eSports way back in 2011 at the young age of 19, from which he has become one of the industry's most established and well-respected names.

His greatest achievements in the Dota 2 eSports scene remain to be his consecutive team winnings at The International events in 2018 and 2019 which have added to his collective total of winnings in the region of $5-6 million.

Ivan Ivanov (MinD_ContRol) - $5-6 million:

Another popular veteran voice and star name of the eSports scene comes in the form of Ivan 'MinD_ContRol' Ivanov, who has been a part of a number of high-profile teams including Ninjas in Pyjamas, Team Liquid, and Nigma.

His claim to fame remains on the popular Dota 2 International events throughout 2016 through to 2019 renditions, from which the Bulgarian star has netted winnings in the region of $4.5million.

Topias Taavitsainen (Topson) - $5million:

The second Finnish eSports star on this list and another member of the forever immortalized Team OG who remains the pinnacle team in eSports due to their imposing roster and immense skilled names.

Taavitsainen started playing eSports from a very young age and soon blossomed into the limelight back in 2014 at the age of 16, since then he has earned a vast quantity of earnings through prize money, sponsorships, and his mass following across the entire eSports scene thanks to his eccentric in-game plays.

Amer Al-Barkawi (Miracle) – $5 million:

Once again, Team OG have showcased their impeccable talent with another high-level talent in the form of Amer Al-Barkawi from Jordan, a player who has also signed for teams including Team Liquid and Nigma before settling with OG.

Al-Barkawi has played in over 60 professional eSports tournaments and while he has come up short for the top spot a few minor times, he has also amassed a great winners pedigree and drive since he claimed a winning spot back in 2017, a first-place that contributed massively towards his total earnings of over $2 million.

Some other honorable mentions include the likes of former Team Liquid captain Kuro 'KuroKy' Takhasomi ($3.5 million), his Lebanese teammate Maroun 'Go Home' Merhej ($2.5 million), and Finland's Lasse 'MATUMBAMAN' Urpalainen ($1.5 million) who is also a key player for Team Liquid.