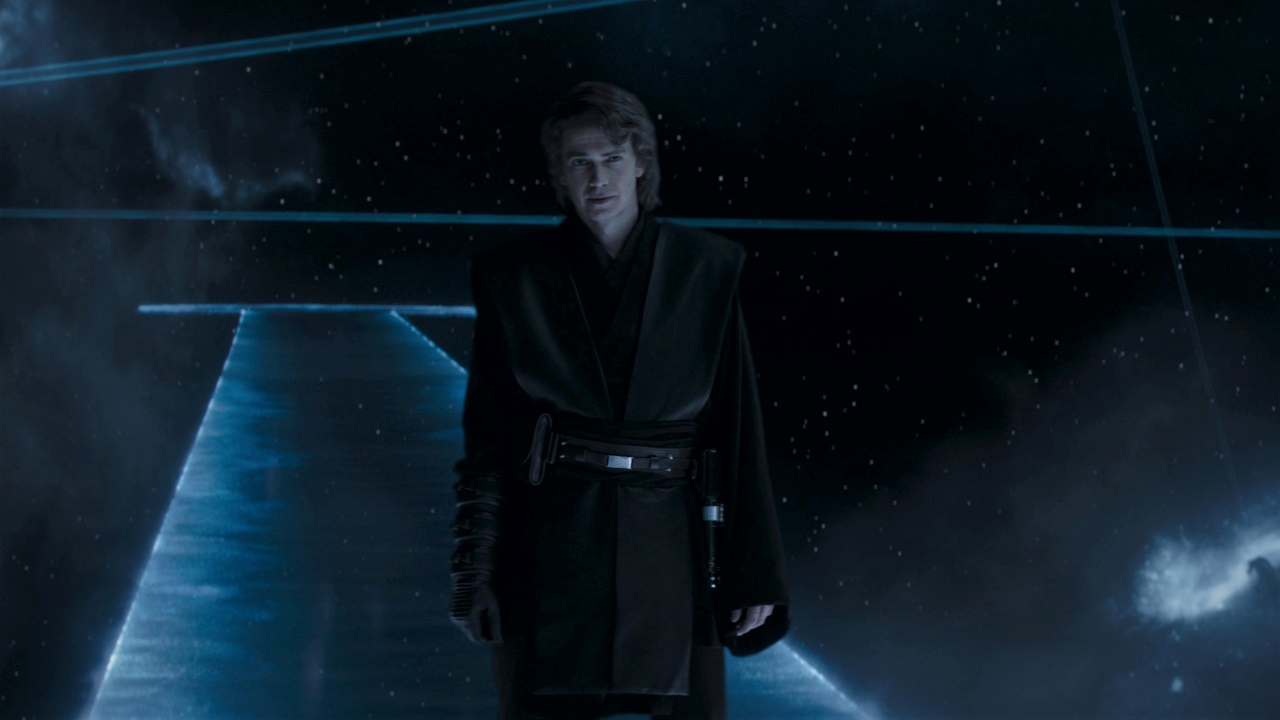 The fourth episode of 'Ahsoka' was full of action. We saw two lightsaber duels with Sabine fighting Shin and Ahsoka fighting Baylan. However, the big highlight of the show was the return of Anakin Skywalker in the end.

Apart from the duels, there were a few significant events that happened in the fourth episode. As we wrote in our Episode 4 rumors article Ahsoka will have a near-death experience which turned out to be true. However, the most surprising part of the episode was Sabine choosing to disobey Ahsoka by not destroying the map. This happens after Baylan convinces her to help her in finding Ezra. He tells Sabine that her family was killed in Mandalore and that Ezra is the only one who can fill her heart. Sabine reluctantly agrees and gives him the map.

The fourth episode also saw Hera and Carson arriving with their fighters to stop Morgan from escaping, but Morgan who has the coordinates from the map jumps to hyperspace, creating a shockwave that destroys most of the fighters. The episode ended with Ahsoka caught in World Between Worlds where she sees Anakin after she was thrown off the cliff by Baylan.

The fifth episode rumors and leaks suggests that it will primarily focus on Ahsoka. There will be a lengthy conversation between Ahsoka and Anakin with some visions. These visions might include a younger version of Ahsoka and scenes from Mandalore. However, the main rumor is regarding the person who will pull Ahsoka out of the water (she fell into the water from the cliff). It is rumored to be someone from the team of Hera and Carson who arrive there to unsuccessfully stop Morgan from escaping.

However, the main question is how Sabine is going to survive with Shin and others on a distant planet. We may not get the answer in the next episode as Ahsoka will be the one to save her, and she doesn't escape her death experience until the end of episode 5. But whenever she does, how she is going to without the map and the means?

The fifth episode is directed by Dave Filoni and is rumored to be 49 minutes including the credits, 10 minutes longer than the fourth episode, which was 39 mins. Ahsoka Episode 5 will be released on Tuesday, September 12 at 9 PM EST on Disney+, worldwide. In India, it premieres at 6:30 AM IST on September 13. Disney is also releasing the fifth episode in selected theaters in the US this Tuesday.